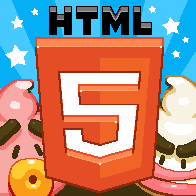 Hi Nitromians,
It has been a long time since we last posted on the blog so there is a lot to get through so settle in!
Today's big news is that we can finally tell you what we are doing to keep our flash games alive past the end of this year when flash will be removed from popular browsers.
We have behind the scenes been working with the super talented guys at Poki (https://poki.com/) to make our games playable in HTML5! This means they will remain playable in browsers the way they were designed to be played!
The first game is Bad Ice Cream which you can play TODAY by navigating to our brand new HTML5 section: www.nitrome.com/html5-games. More games will be following starting with the Bad Ice Cream sequels over the next two …
READ MORE