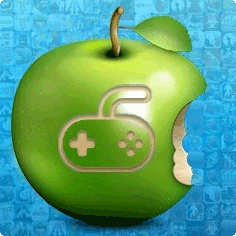 Hi Nitromians,
The game of the year Icebreaker nominations just keep coming at the moment! Apple'n'Apps.com has just listed Icebreaker A Viking Voyage in their best 50 games of 2013! We came in at a respectable 39th place!
I think we need to start listing all these somewhere on the Icebreaker page :)
You can check the full list here.