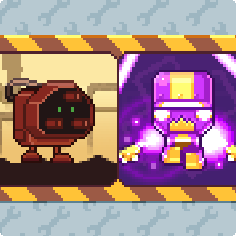 Hey Nitromians,

We have noticed that some of you are still experiencing problems with our fixes for both Rustyard and Fault Line Avatars. We are looking into the issues you are having and should have another update for Monday.

NOTE: Please check that you are playing these versions (displayed on the title screen of both games)

Rustyard ver2.1 and Faultline ver2.2
If there are any bug related issues (in either the avatar or game itself) can you please help us by posting them below.

Thanks :)