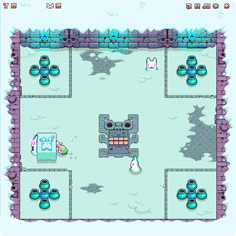 Hi Nitromians,
We told you in last week's 'Friday Update' that we'd let you know what we have planned for the lead up to Christmas. So here we have got a preview image for you all to check out!
It is a preview of a game we're currently working on, we can't tell you too much more about this one just yet, but what we can tell you is that it will be released next week!
We are also working on a second winter game and will be bringing you more on that one next week!
Preview Image: Click Here!