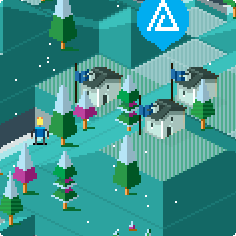 Hi Nitromians!
Today's Pixel Love game is Reprisal!
This game was created by Jon Caplin in homage to the classic game Populous.
Reprisal has got some really stunning isometric pixel art.
Help guide your tribe in building and growing using the totem powers to help you along the way!
Play Reprisal: Click Here!