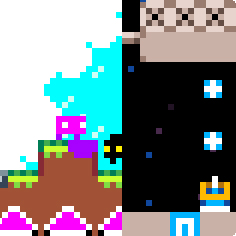 Hey Nitromians,
We have made a few little/big tweaks to our icon games to make your gaming experience that bit more enjoyable.
You now have the option to scale the game between 10 different sizes for optimum viewing. There is also an all new handy level select, so that you can replay your favourite levels to your heart's content.
Play Gunbrick: Click Here!
Play J-J-Jump: Click Here!
Happy gaming =0)