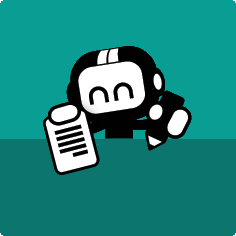 Hi Nitromians!
We were recently interviewed by Mochi Media's Colin Cupp about our ventures into the Mobile gaming space in the article titled Flash Meets Mobile with Nitrome Touchy.
We give pretty detailed insights into our Touchy app, flash games and what you can expect in the future from Nitrome!
Mochiland Article: Click Here!