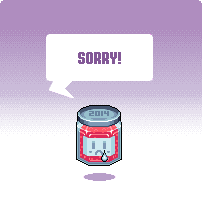 Hi Nitromian's and Nitrome Jam developers,
You've probably noticed that we have been struggling to get all of the game Jam entries live on the NitromeJam page and also that various elements such as 'comments' on those pages and 'voting' are not functioning correctly.
Firstly we would like to say a huge SORRY for this!
We thought we had everything in place for this to run smoothly as an event, but we made some mistakes and we want to hold our hands up to that. Should we run another #Nitromejam again (and we hope we will as the entries have been great) we will learn from this and be sure to have a more stable system in place next time.
One major problem we have had means that we are not actually sure we have all the entries up…
READ MORE