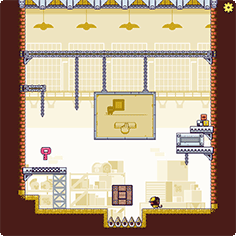 We are now distributing our platform puzzle game Super Stock Take for use around the web!
This means you can add this and many more Nitrome games to your site by copying the code from our Distribution Page and placing it on your web pages.
Distribution Page: Click Here!
Play Super Stock Take: Click Here!
Thanks for Playing!