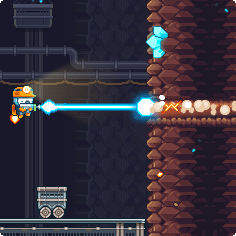 Hi Nitromians!
Thanks for all of your support over at Jay is games!
Due to the votes made by our loyal fans, Canary is now the Best Browser Action/Arcade Game of 2011, Hurray!
We are really happy to see Canary win as there were some great games nominated in the same category and for people to choose ours out of the group really means a lot to us!
So thanks again to everyone for voicing your opinions on the best of 2011 and enjoy our new games throughout 2012!
Play Canary: Click Here!
Jay is Games Best of 2011: Click Here!