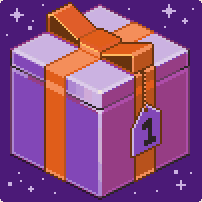 Hi Nitromians!
To kick things off, we thought we'd start you all off with an easy one, it being Monday and all :)
So the clue is pretty straight forward, have fun!
Please don't spoil where you found it for others, but feel free to post a comment saying that you got it and show it off to us :)
Happy searching!