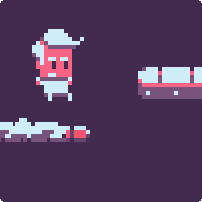 Today's Pixel Love game is Stasis!
We chose this game for the artists great use of such a limited colour space.
The game play is nothing ground breakingly new, but it plays well and we have to admit is quite addictive!
Have a few runs on this one and let us know what was your highest score is.
Thanks for playing!