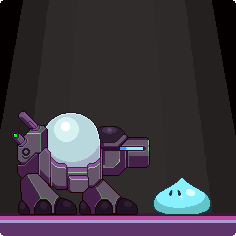 If you only knew the amount of emails we've received regarding this game!
We know it's been a while but we are finally making the third and final instalment to our Test Subject series – Test Subject Complete.
We don't want to give too much away just yet but you should know we are wrapping up the story… it's really good!!!
We held off making this game because we knew it was going to be a big job to do everything we wanted. For now we don't want to give away any spoilers, however rest assured you will get to play in the new suit, find out what happened to the professor and find out why you were being tested in the first place.
So why don't you re-familiarise yourself with the Test Subject story and play Test Subject Blue and then Test Subject Green.
We will be giving more info on Test Subject Complete in the run up to its release… until then happy gaming!
Full Preview Image: Click Here!
Play Test Subject Blue: Click Here!
Play Test Subject Green: Click Here!