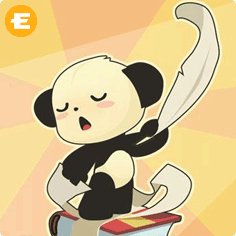 Hope you all have had a great holiday. We are back in Nitrome towers now refreshed and bursting with lots of ideas for 2012.
Over the break the all knowing folk at Edge magazine online have been very kind in their 2011 Friday game roundup in which Nitrome won The Endless Reliability Award.
Many thanks Chris Donlan.
Edge Friday Game Round Up - Click Here!
We will be updating the blog with more news this week so come back then for more Nitrome goodness.