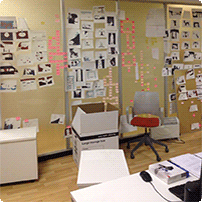 Hi everyone!
We have moved office recently and have finally got all of the computers internal networking sorted out. As a result of moving, we haven't currently got access to a stable internet line from our new space. Please be patient, we will try to get any bugs that we have noticed with the site and games fixed as soon as we can!
We hope you are all having a great break!
Feel free to still give us feedback in the comments, as we can still reply from time to time using our phones!