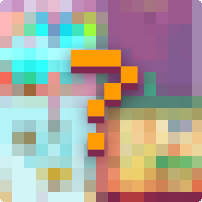 Hi Nitromians!
We hope you are all enjoying the holiday festivities. Be sure to stay tuned over the Christmas period and follow us into the new year where we will be bringing you plenty of news on brand new stuff (including games) that we have in the works!
So, what do you think we have got lined up for you in 2015?
Let us know in the comments below!