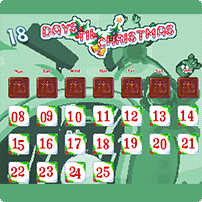 Well, it certainly has been an interesting batch of hidden avatars so far! We hope we didn't make them TOO difficult for you. We still have another 18 for you to discover (and some of them are really sneaky!)
Did you find them all and if so, what has been your favourite avatar so far? Has anybody managed to collect them all yet?
Let us know in the comments below!