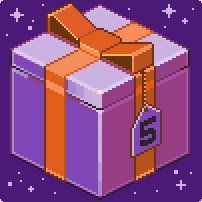 Happy Friday AND Halloween Nitromians!
We hope you are enjoying the Halloween Avatar hunt that we've put on for you and sorry if any of these are a little difficult.
Don't give up though, we believe in you! :)
This is the final one for the Halloween collection, good luck and let us know if you have found it by posting below and showing it off!
Please, no spoilers though, we want this to be fun for everyone.
Thanks and have fun!