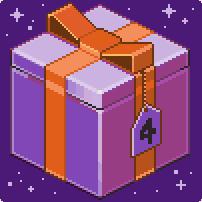 Hi Nitromians,
That fourth Halloween avatar that we promised you all is now live on the site... but can you find it?
Have fun and remember to post in the comments below to show us that you have collected it! Please don't post where you found it though, it ruins it for others.
Thanks and Good Luck!