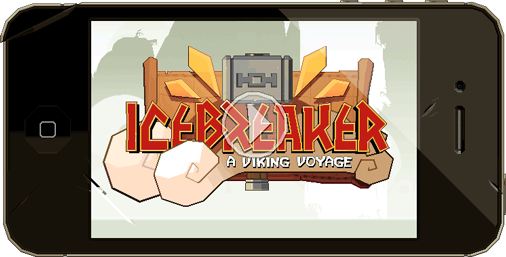 Hey nitromians,
We have a very special reveal for you today. Our first iOS title Icebreaker:A Viking Voyage has a brand new trailer.
Also we have updated the Icebreaker micro-site with an all new awesome design.
What are you all waiting for...Go and check them out NOW!

Remember to please help spread the love for Icebreaker by sharing/liking the video and telling all of your gaming buddies.