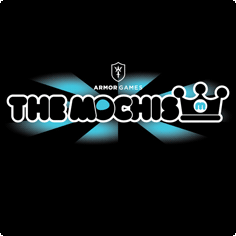 Hi Nitromians!
Thanks goes out to everyone that voted for our games over at the Mochis! We have now got three of our games into the Mochis as finalists!
Best Strategy Game: Steamlands
Best Puzzle Game: Rubble Trouble Tokyo
Best Action Game: Mega Mash
We are really happy to receive such awesome support from our fans! We will keep you up to date as to how we do in the awards!
Thanks again for playing our games and supporting us!