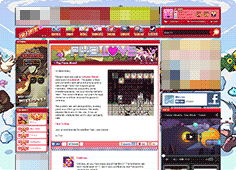 We have been working on the blog/comments system to improve usability for our readers. As a result, we introduced a "Read More" link last week to expand the longer articles. We have since changed the link into a button.
Some of you may have noticed that we have added page numbers to the bottom of our blog today. This should make it a little easier for you to move around the blog to find our older articles. We also listened to the people that told us about the comments being restricted to only 5 reply comments. This has been fixed now and should show all replies to a comment.
We noticed that we had accidentally lost the "author" line at the bottom of our articles, so they are also back.
Feel free to let us know about any other bugs/issues in the comments below, and we'll try to fix them.