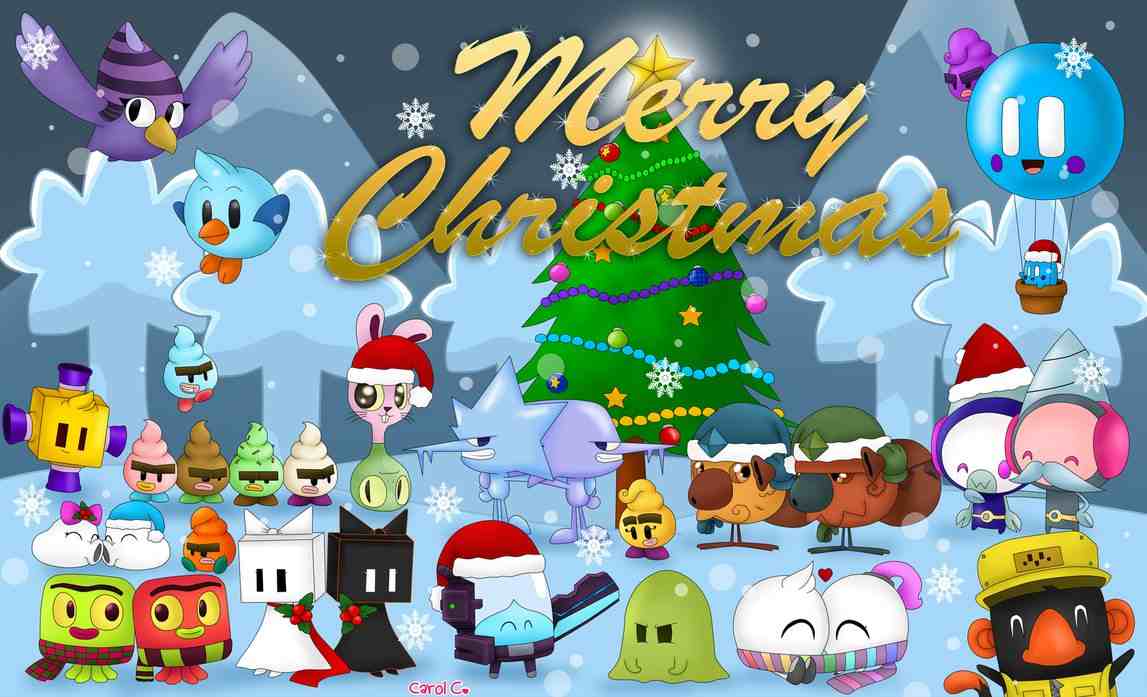 We just wanted to wish you all a very merry Christmas. Also, check out this great piece of fanart by Caroline Chicarelli, we think it is awesome!
While you're here, why not go and check out your avatar collection, you might find a present or two, Merry Christmas! :)
Have a lovely day everyone!