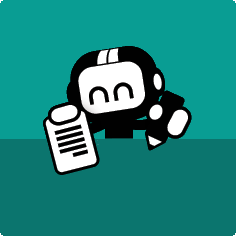 There is an in-depth interview live on the Mochi Blog with Matthew Annal!
The interview covers topics such as Mat's history in the Flash games industry, Flash Games Summit 5 and more.
We think that it would make for an interesting read for anyone that wants to know more about Nitrome, Mat or the Flash Games Industry in general!
Interview: Click Here!