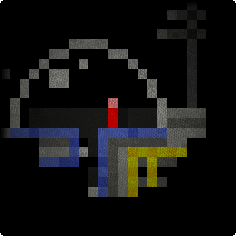 Hi Nitromians!
Today's Pixel Love game is Small Worlds!
This little explorative game has been wonderfully crafted by David Shute.
The game managed to get first place on jayisgames Casual Gameplay Design Competition (CGDC) 6.
We love how many subtle details have been placed into the environments and we think you should check it out!
Play Small Worlds: Click Here!