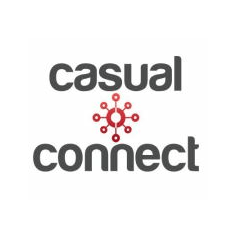 Hi Nitromians!
We were approached by Casual Connect to include our game Swindler amongst the line up of other great games at the Casual Connect Asia 2012 event.
Casual Connect Asia 2012 is a gathering of casual gaming professionals that showcase the best the industry has to offer across platforms.
We were very proud to hear that our game went down a storm at the event!
Play Swindler: Click Here!
Casual Connect Photos: Click Here!