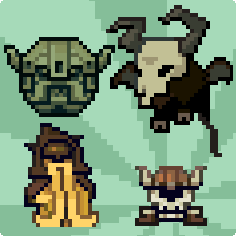 Hey Nitromians,
We thought that we'd update you with some more Icebreaker character goodness!
Check out our third update to take a closer look into the Icebreaker universe. Who is your favourite character of the bunch so far?
Icebreaker Update 12: Characters!
Get ready for a very exciting Icebreaker week next week, have a great weekend!