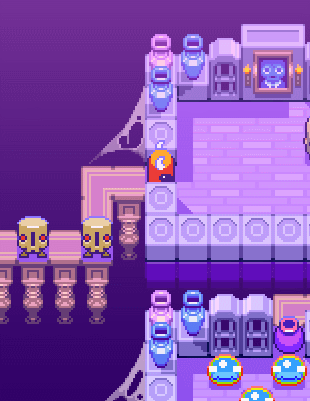 Hey Nitromians,
We have been hard at work on our upcoming turn based Roguelike RustBucket. We are really excited about this one and have been adding a whole bunch of new themes, baddies and traps (which we'll be showing some off later).
We are keeping lots of the game features under wraps, but for now we wanted to show off this neat little new feature.
In the game you can rescue villagers that litter the dungeon environments. However being the hero of the game, you can help out your fellow human by using your handy Fulton technique to whisk them out of harm's way. (MetalGear style)
As a reward for saving them from slaughter you are rewarded with a shiny gold coin.
Further down the line you will experience other types of villagers. Some of the younger more agile ones which make their own attempt to escape in the usual turn-based fashion.

RustBucket to the rescue!

Enjoy the Gif and please Retweet on twitter if you can and help spread the word.
Happy gaming. :)